Multnomah County Master Gardeners
Upcoming Speakers and Events
The Cutting Edge – bountiful bouquets and arrangements from plants grown in your own yard!
Speaker: Evie Hausman, OSU Extension Service Master Gardener
Date: Tuesday, August 12, 2014
Time: 7pm
Location: Multnomah County Master Gardener Demonstration Garden (6801 SE 60th Avenue, Portland)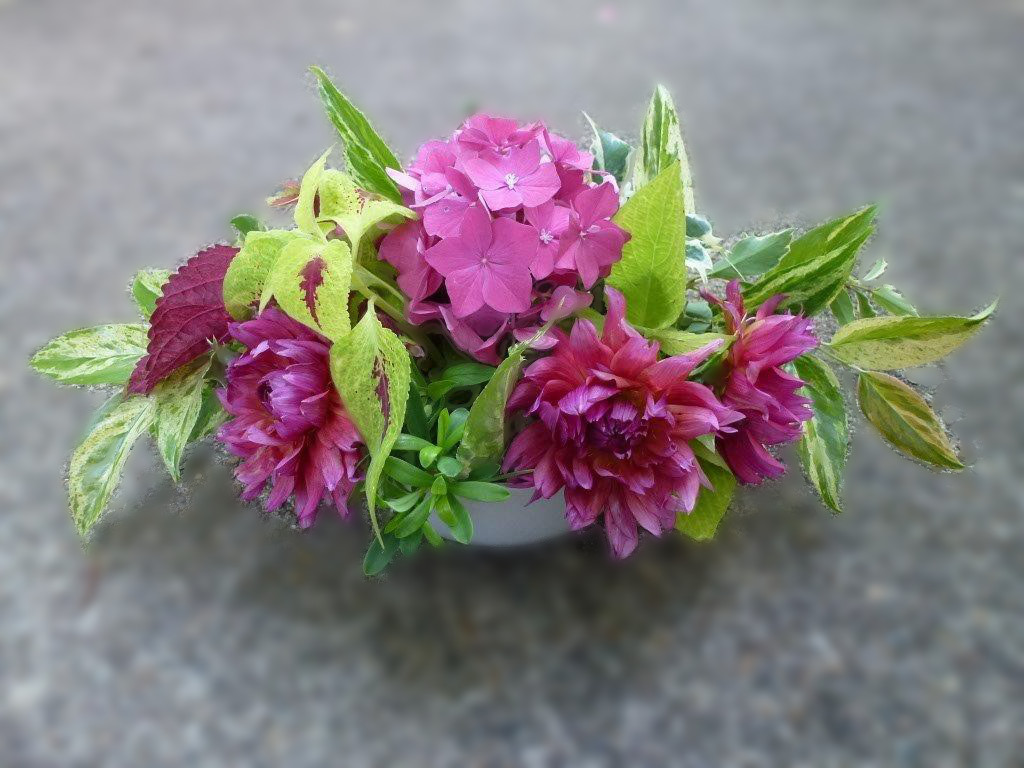 Photo: Evie Hausman
You don't have to have a separate cutting garden to make beautiful bouquets and flower arrangements. OSU Extension Service Master Gardener, Evie Hausman will inspire and guide us as she highlights the many possibilities for harvesting useful flowers and foliage from your very own front, back and side yards. Evie will highlight shrubs, perennials, annuals and bulbs to grow. She will also discuss...
---
Problems, questions, or suggestions? Contact: webmaster@metromastergardeners.org